At Premier Relocation, we offer a comprehensive suite of packing and moving services for commercial and domestic clients, both within the UK and globally.
Whether you're looking for a fully integrated relocation package for commercial premises or your home, or simply require packing or moving services for certain items, we offer a bespoke service that's tailored to your requirements.
This includes the following:
Ensuring you always have access to the latest information, including frequent updates on shipment locations and move details.
Keeping you up to date with information about your destination
Treating your shipment with care and attention
Discreet packing and transportation for sensitive move
Carrying out all our services with the highest levels of attention to detail and quality control
We believe that detailed planning is the key to a stress-free move.
With that in mind, before we move you or your business, we begin by commissioning and carrying out our pre-move consultancy and survey services.
Pre-Move Consultancy
Our pre-move consultancy is all about establishing your requirements and setting expectations. We spend time to get to the bottom of what you need, to begin building a relationship with you that's based around experience and trust.
We'll also discuss a moving schedule that suits your requirements.
Pre-move survey
Every business, home and family is different. At Premier Relocation, we recognise that your move isn't just about moving objects, so we carry out a pre-move survey to ensure we have a thorough plan for your relocation.
Packing & Unpacking
Premier Relocation's full packing and unpacking service will ensure all your equipment and belongings are packaged and transported safely. Our aim is that we will leave your new home all ready for you to live in, or your new commercial premises ready to operate.
We are specialists in packing office and household goods. Our care and attention to carefully pack every item ensures safe transportation of your belongings.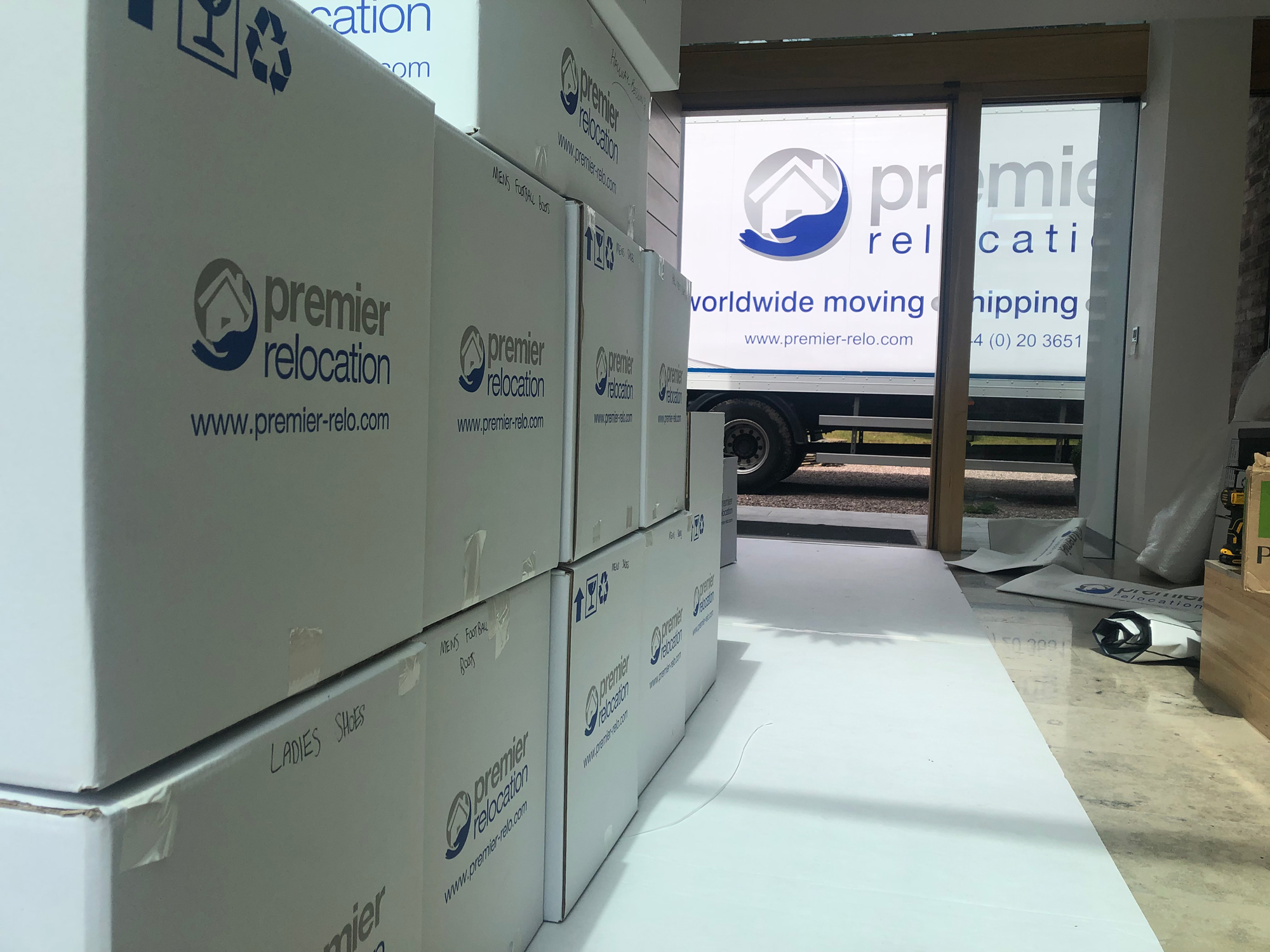 Our complete packing service includes the following:
Packing Crews
Supply of trained and vetted packing crews, as required
Ordering Crates
Crates made to order to protect items of unusual size or shape
Packing Materials
All packing materials supplied by us
Export Packing
Full export packing and carding as standard.
Unpacking services
Once we've transported your belongings to your new premises, our staff will carefully unpack your goods and place them where you've specified. During the unpacking process, we'll protect your new floors, walls and work surfaces by using special protective equipment.
Our aim is that once we've finished, everything is where you want it and your new home is ready to live in.
In order to deliver a smooth relocation experience, we'll ensure all packing and moving dates are agreed with you well in advance.
We'll endeavour to accommodate any changes to your schedule with the minimum of disruption. We will also discuss shipping methods with you, and make the necessary arrangements to safely ship any restricted items in your inventory.
Premier Car Moves
If you're moving to a new country, your car may be one of your most treasured possessions that you want to take with you. Increasing numbers of families are finding that international car shipping is a great choice that sometimes save time and money once you arrive in your destination country.
Whether it's a top-of-the-range sports car, a lovingly restored classic, or simply a great family car that you don't want to say goodbye to, Premier Relocation can ensure your pride and joy is moved to your new home quickly, securely and with the utmost care. No matter where in the world you're moving to, we can help you take your car, motorbike, van or motorhome with you.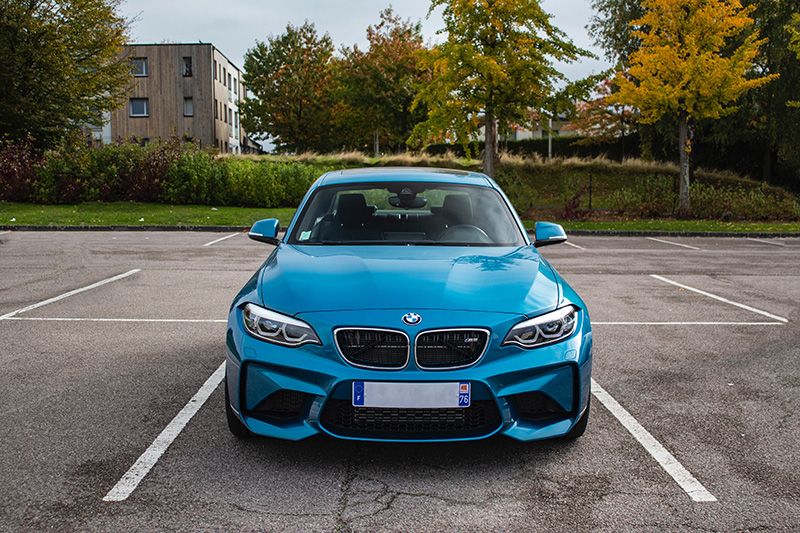 At Premier Relocation, our complete international car move service includes the following:
Secure and safe shipping of your car to the destination country, either in a container or as a roll-on, roll-off service.
Complete protection for your car throughout its journey, backed up by a comprehensive insurance policy.
Tracking of your vehicle throughout its journey.
Competitive rates for shipping your car overseas. advice on any import duties, customs or environmental taxes that may be payable in your destination country
Advice on matters like car insurance and driving licence requirements in your destination country.
Advice on whether it's economically better to ship your car or sell it, if you're unsure about the best option.
Premier Car Sales
If you've decided that you don't want to take your vehicle with you when you relocate overseas, you may feel that selling your car is one headache you could do without.
Why not choose our Premier Car Sales service? This is a highly convenient and straightforward way to sell your car, at minimal inconvenience to you.
Our car sales service includes the following:
Ability to use your car until the last moment when you leave the country – simply hand the keys over to us when you leave.
We buy your car at the point when you leave the UK.
Excellent prices available, thanks to our network of trade dealers around the country, which means we can always get the very best deal for your car.
Car sales in the UK only at present.
With our Premier car sales service, you don't need to worry about showing your car to private buyers as this can be time consuming and often fruitless, or about visiting different dealers to find an offer you're happy with.
We will take care of everything, meaning there's one less thing on your 'to do' list before your international relocation.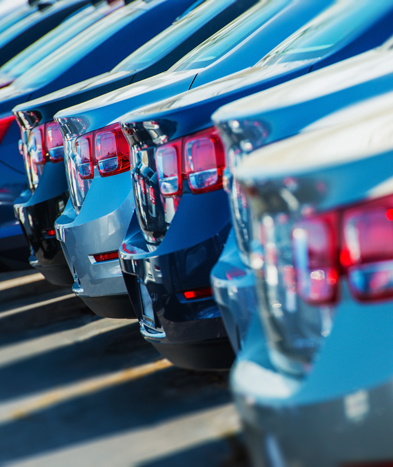 Premier Art Shipping
With Premier Relocation, you are in safe hands with our art shipping service.
We know moving your fine art and antiques safely and securely can be a huge worry in any relocation, but over the years, our clients have entrusted us with valuable and fragile high-value pieces of art. We have moved all of these safely so they arrived at their location in perfect condition, whether as part of a larger estate relocation or ready for installation in a new location.
You can be assured of our complete care and discretion at all times.
From a single piece to an entire collection, our art shipping service is designed to meet your every need and give you complete peace of mind.
We offer our art shipping service to a wide range of valued clients, including:
Individuals relocating nationally or internationally
How we work
Our full service provides a single point of co-ordination and includes every aspect of shipping your art, including:
Dealing with international customs clearance
Unpacking and installation at the destination
Secure and safe storage facilities where temporary storage is required.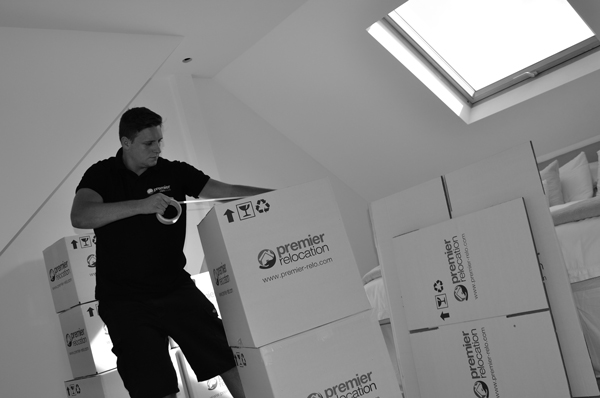 We work hand in hand with you at every step of the process to ensure we fully understand your requirements and the individual nature of each piece you wish to transport.
We have a network of expert agents throughout the world, who are all specialists in local customs regulations and allow us to provide you with complete peace of mind that your valuable belongings are being handled with the utmost care.
Packing & Crating
Appropriate packing of your artwork and antiques is a vital element of ensuring the pieces are all transported safely and in perfect security.
At Premier Relocation, we're experts in providing all levels of packing and crating, ranging from soft packing through to full museum-specification cases. We'll always ascertain the most appropriate packing technique for each piece, in order to make sure it's packed in the most stable way, with minimal risk.
While all our moving services are carried out carefully, by the highest calibre of staff, we at Premier Relocation have put additional measures in place to give you peace of mind at all times.
Insurance
In the very unlikely event that an accident or incident happens during your move, you're in safe hands with our insurance. Our comprehensive insurance provides door-to-door cover, meaning you're covered throughout the entire move.
We carry full replacement and storage insurance, and all claims are settled immediately with minimal fuss.
Quality assurance check
As part of our commitment to continual improvement, every move we carry out is reviewed as part of our own internal quality assurance programme.
Our quality assurance team will contact you to gain feedback on your move, and can arrange a personal visit, should you prefer this.